Let's make homemade cheese crackers! When my nephew comes to us, he likes to stand by the big window in front of the door to watch the buses go up the hill. From this point of view he can also see a series of plastic pillars that sit between the towers and gingerbread of the Victorian houses he calls "castles". I think the owls are there to keep the pigeons at bay, but in all honesty, I'm not sure they are very effective. I recently found an antique owl cookie cutter and thought it would be fun to bake owl shaped crackers with Jack when he came to us last week. I used the cheese cracker recipe from Alana Chernila's The Homemade Pantry and never looked back. They provide great cheese flavor, are snappy and crispy, and you can bake them however you want.
Cheese crackers are better with good cheese
One piece of advice: don't skimp on the quality of the cheese you use here. This is where much of the flavor in these crackers comes from. I used a strong white cheddar cheese, but you can certainly use a good orange cheddar cheese. Or branch entirely from cheddar – you know a Gruyere version will be good. And it might take some experimentation, but a blue cheese version would be worth trying to get right. Or how about a mix?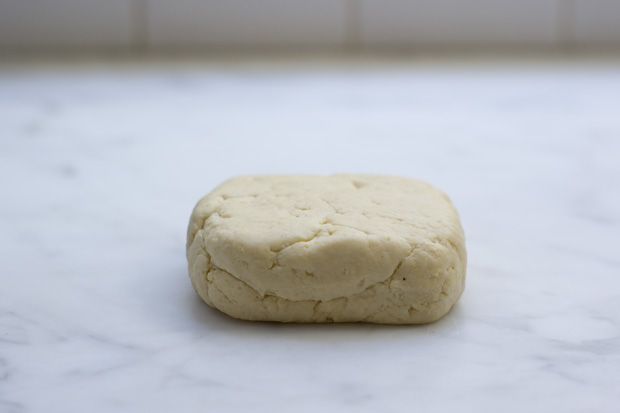 Here (above) you can see the dough before it is rolled out. You can wrap these tightly in plastic and freeze them for later use. Or double it and freeze half. Be sure to tag your dough with a "cheese cracker" note, date it, and use it within six months.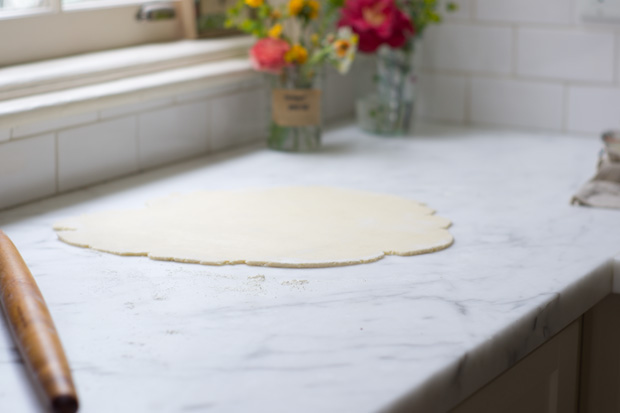 If you roll out the dough a little thin, you will tend to get crisper crackers. You may not get fatter as quickly once the cheese crackers have cooled. Play around with the thickness to get your crackers exactly the way you like them.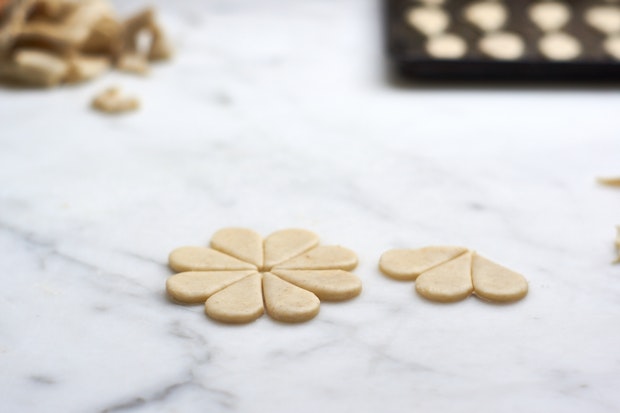 I baked half of these cheese crackers as owls and then the other half as tears.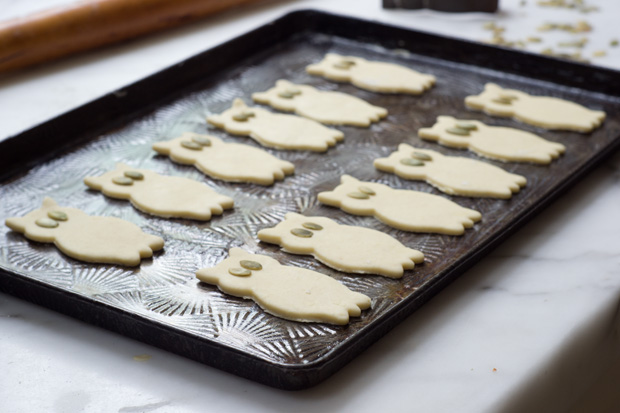 A shot I took with my Land Camera of Wayne reading and practicing the alphabet with Jack after baking cheese crackers. It's hard to believe this is the same little guy.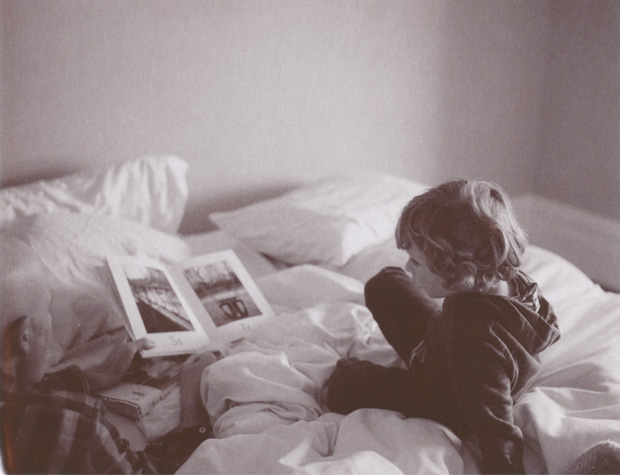 Fun to find old metal cutters for crackers and cookies. I've collected a ton at garage sales and flea markets over the years. Keep your eyes open!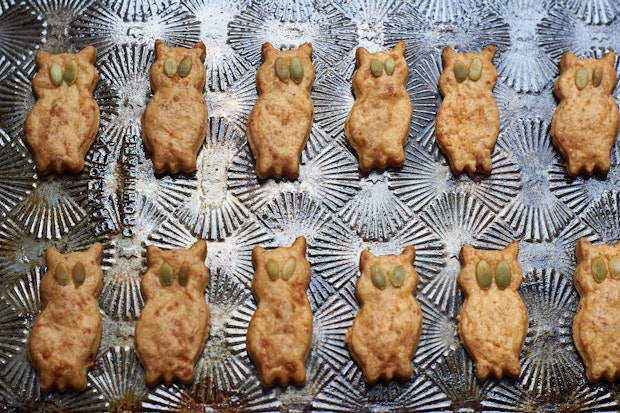 Take a minute to look at Alana's book – it's beautiful and has all sorts of recipes for making everyday staples – toaster cookies, ketchup, mozzarella, instant oatmeal, peanut butter cups, and yogurt. You can find Alana here and here and here.
Thanks for the inspiration A – hope that the paths will cross again soon!
MY NEWSLETTER + EBOOK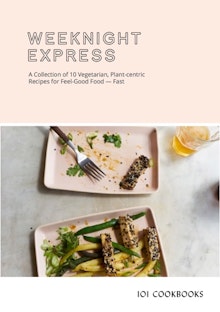 Sign up for my weekly ad-free newsletter, with recipes, inspirations, what
I read / watch / shop.
(You will receive a link for a free PDF e-book with 10 recipes)