Eat great this summer with healthy protein, grilled recipes and fresh vegetables! Here you will find easily prepared and nutritious favorite recipes for family barbecues.
Do you need more ideas for summer meals? Check out these 15 fresh family-friendly summer lunches!
Summer is here, the days are long and that means it's time to roll out the grill!
We love grilling because it cooks quickly, keeps the heat away from your kitchen and the flavors are endless.
It is also easy to provide your grill dishes with nutrients, as so many vitamin-rich vegetables (and even fruits!) Will grill wonderfully in no time.
We have put together twenty healthy grill recipes that you can try this season. Try them out and expand your repertoire!
Healthy grill recipes (meat and seafood)
These recipes include juicy grilled meat, marinated in an aromatic sauce. Many also contain vegetables!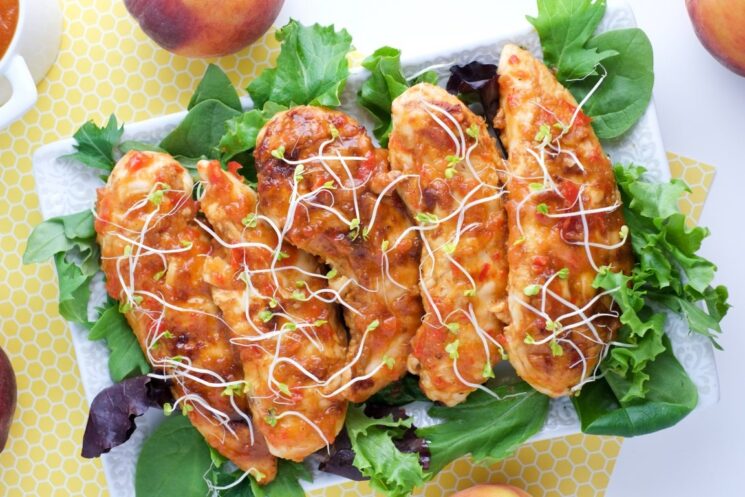 More healthy grill recipes (meatless)
Enjoy these meatless meals and side dishes with colorful fruits, vegetables and vegetable proteins that are gently grilled.